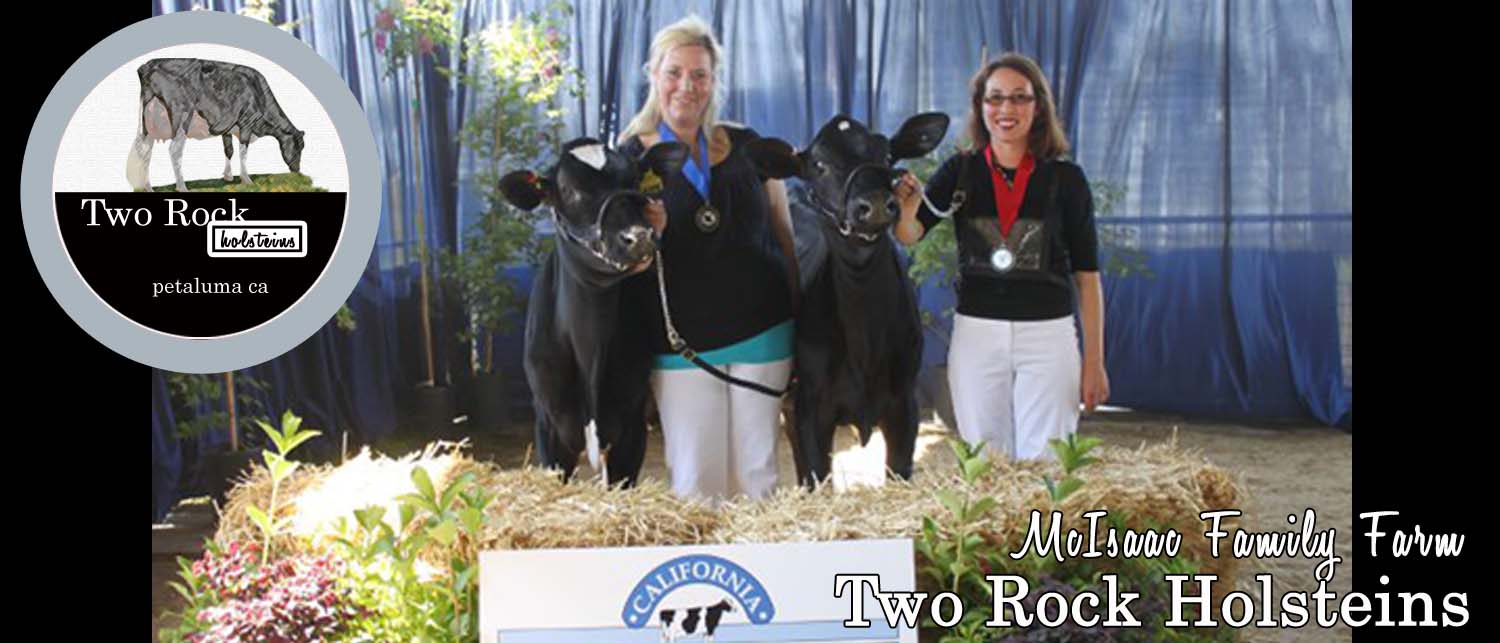 Showing registered Holsteins is a favorite past time for us. Since childhood we have great memories in the showing and with our favorite animals.
We look forward to sharing these same memories with our kids in the years to come.
Occasionally we add new animals to the herd hoping to find a great herd cow. Check back from time to time for classification and show updates.